Sky Villages is an interactive installation that engages children to build floating villages and rethink the future of civilization. This project was created for the Brooklyn Children's Museum.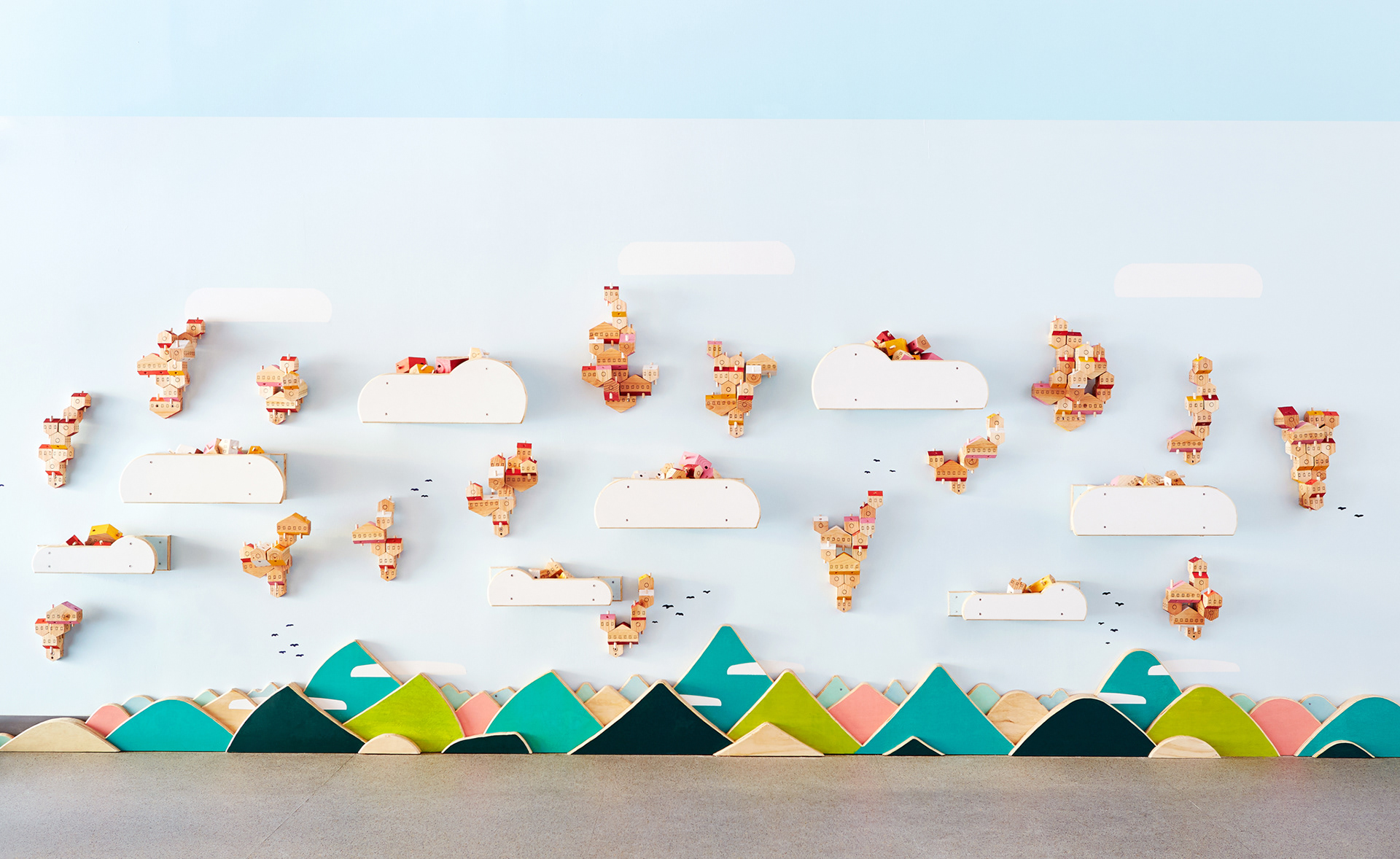 The world changes with the constant push of time causing human populations to rise and fall like foam upon flowing water. Throughout the millennia we have moved and migrated until reaching every corner of the earth. And, in our wake, we often leave a trail of rubble and ruins as buildings and cities no longer fit our needs.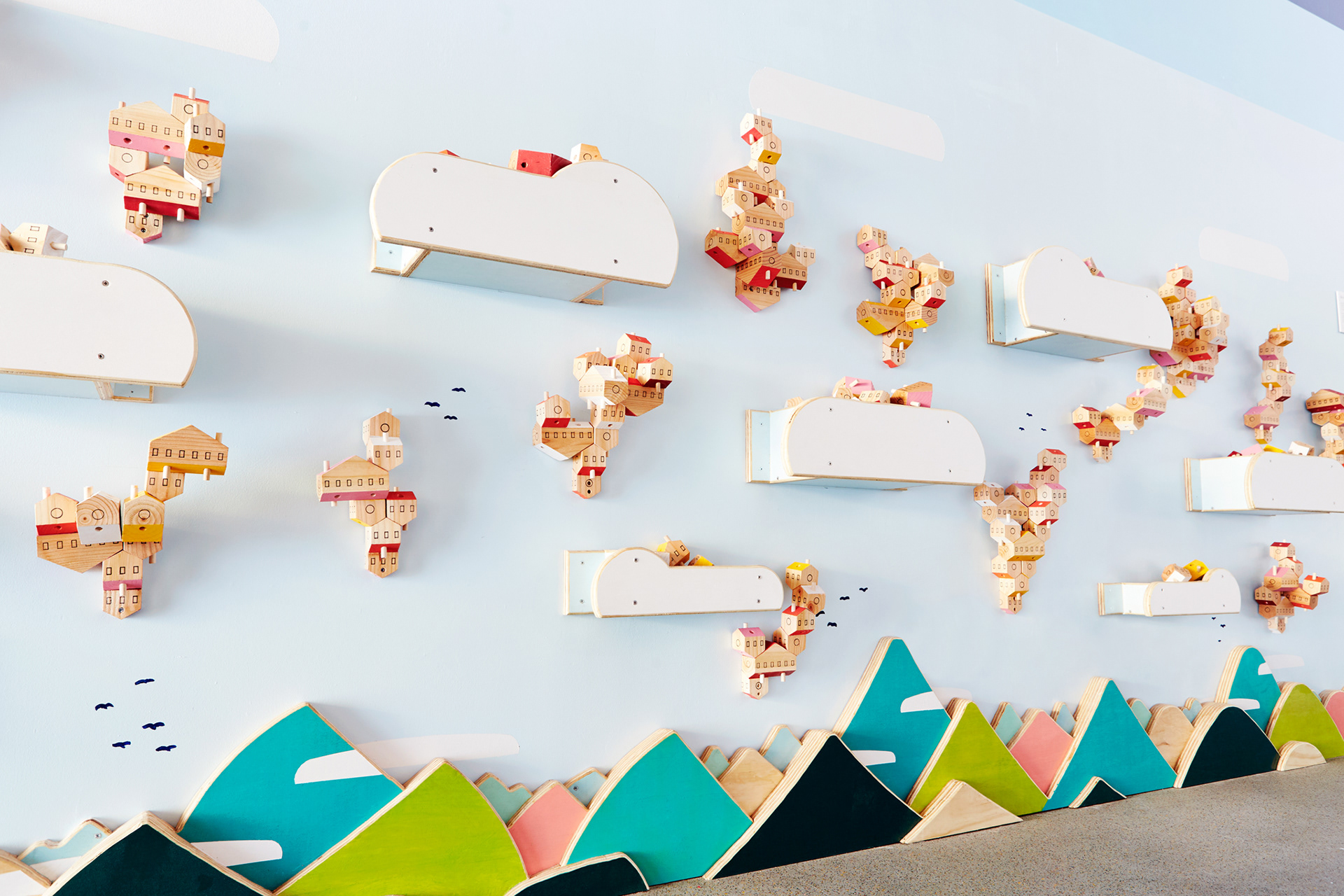 Looking forward, we may launch into the sky. Able to float with the clouds, Sky Villages can be broken down, reassembled, and upgraded as communities evolve. Untethered and adrift, we could once again journey with the climate and leave the earth open, pristine, and uncluttered with humanity.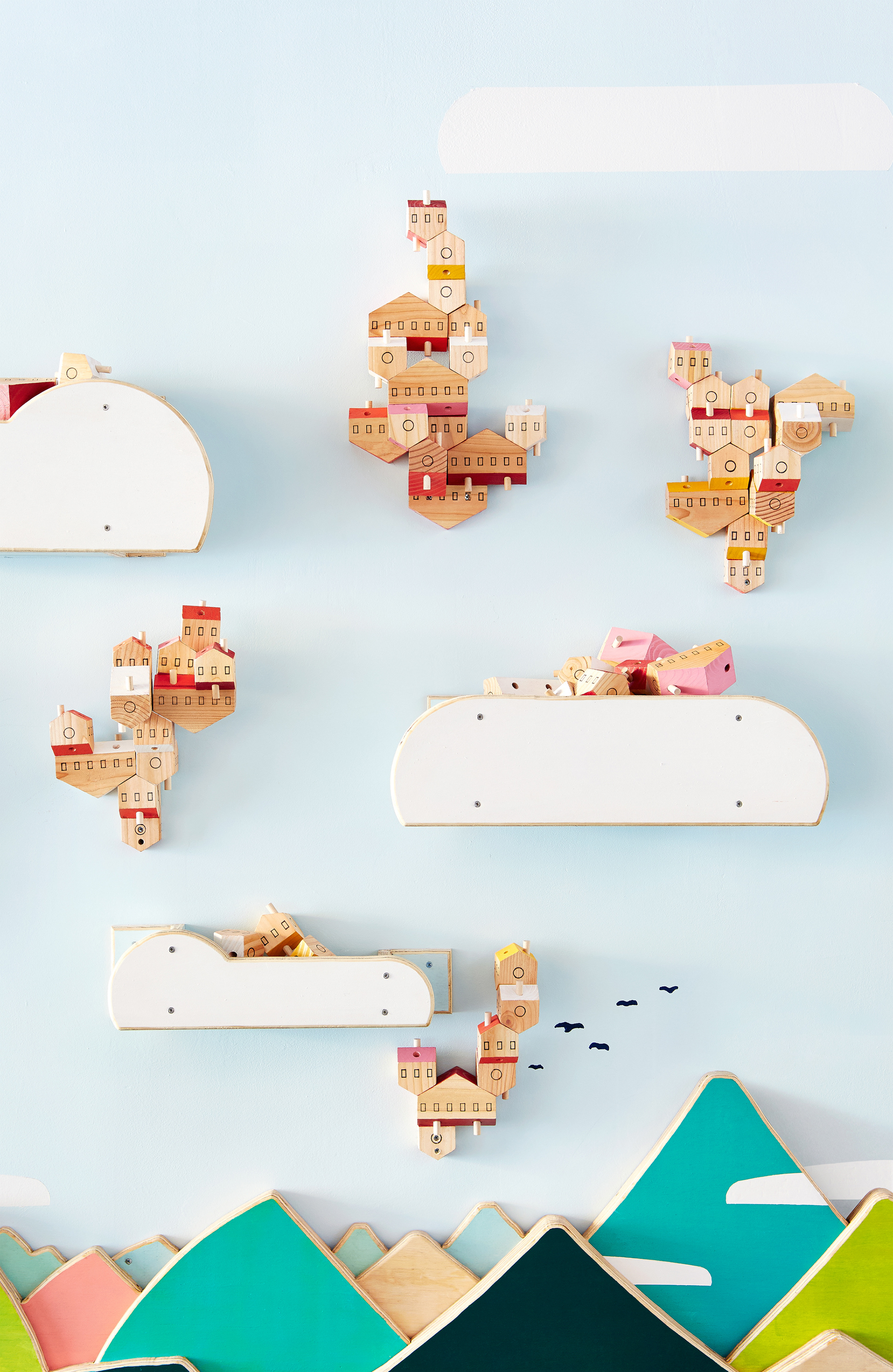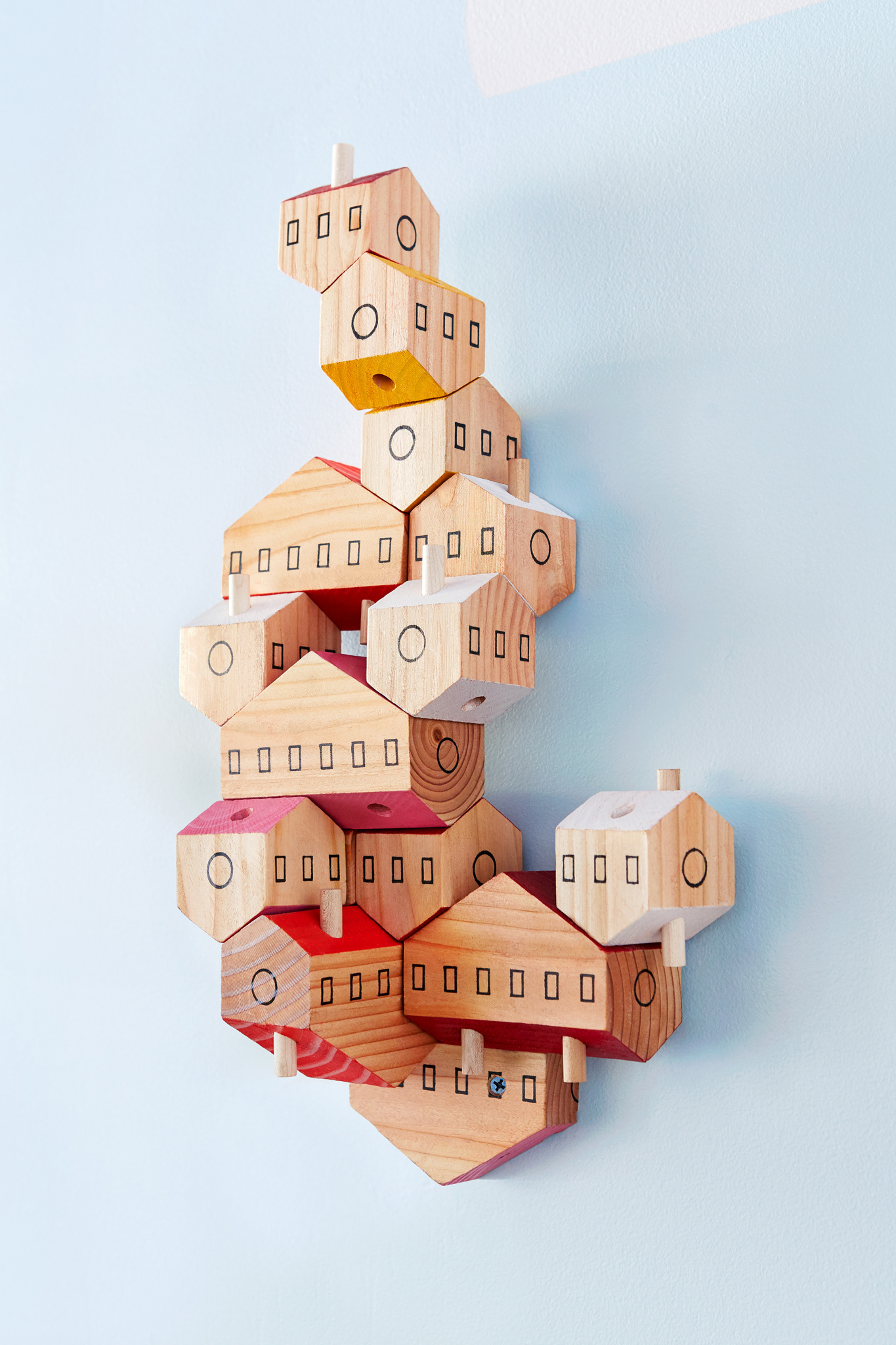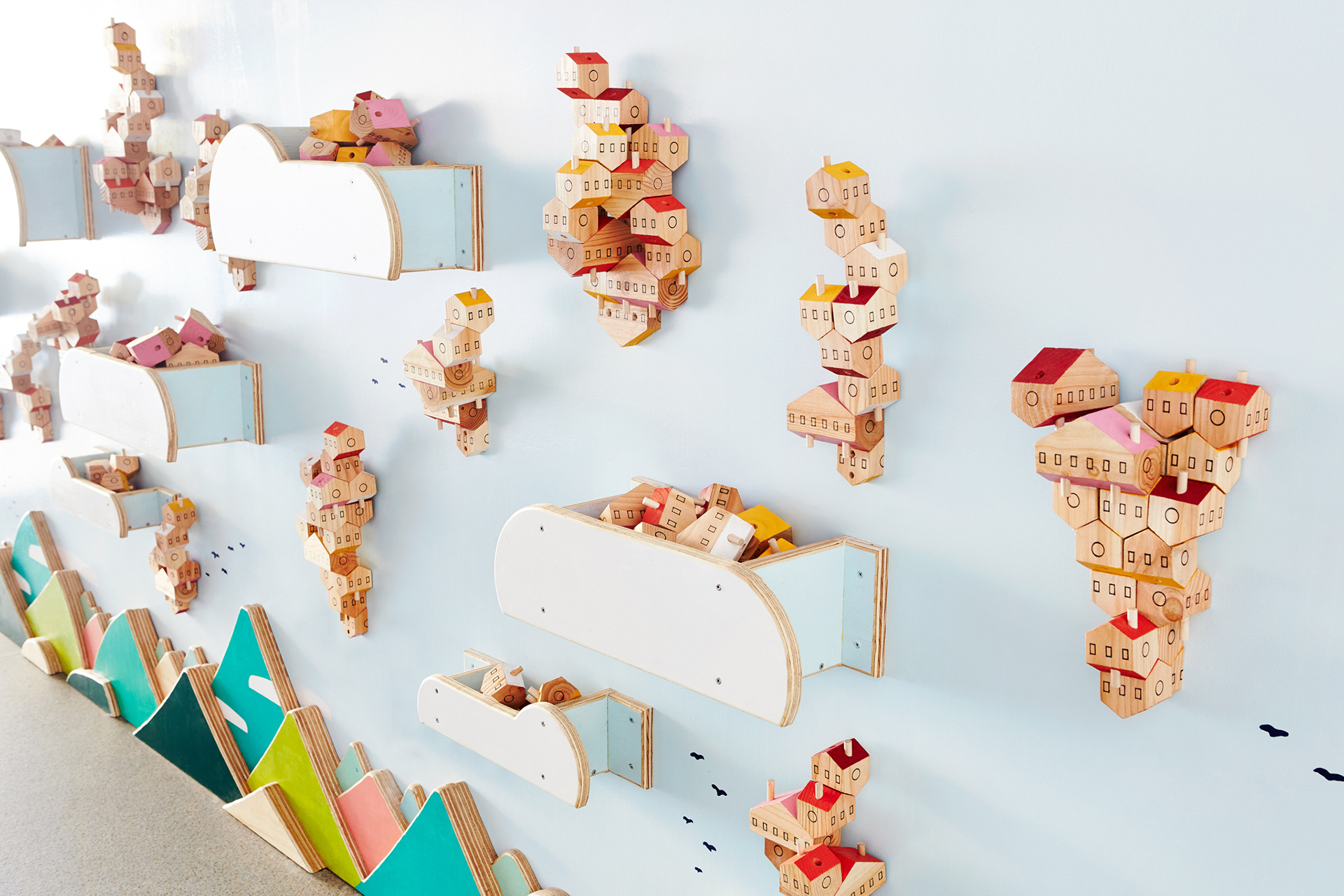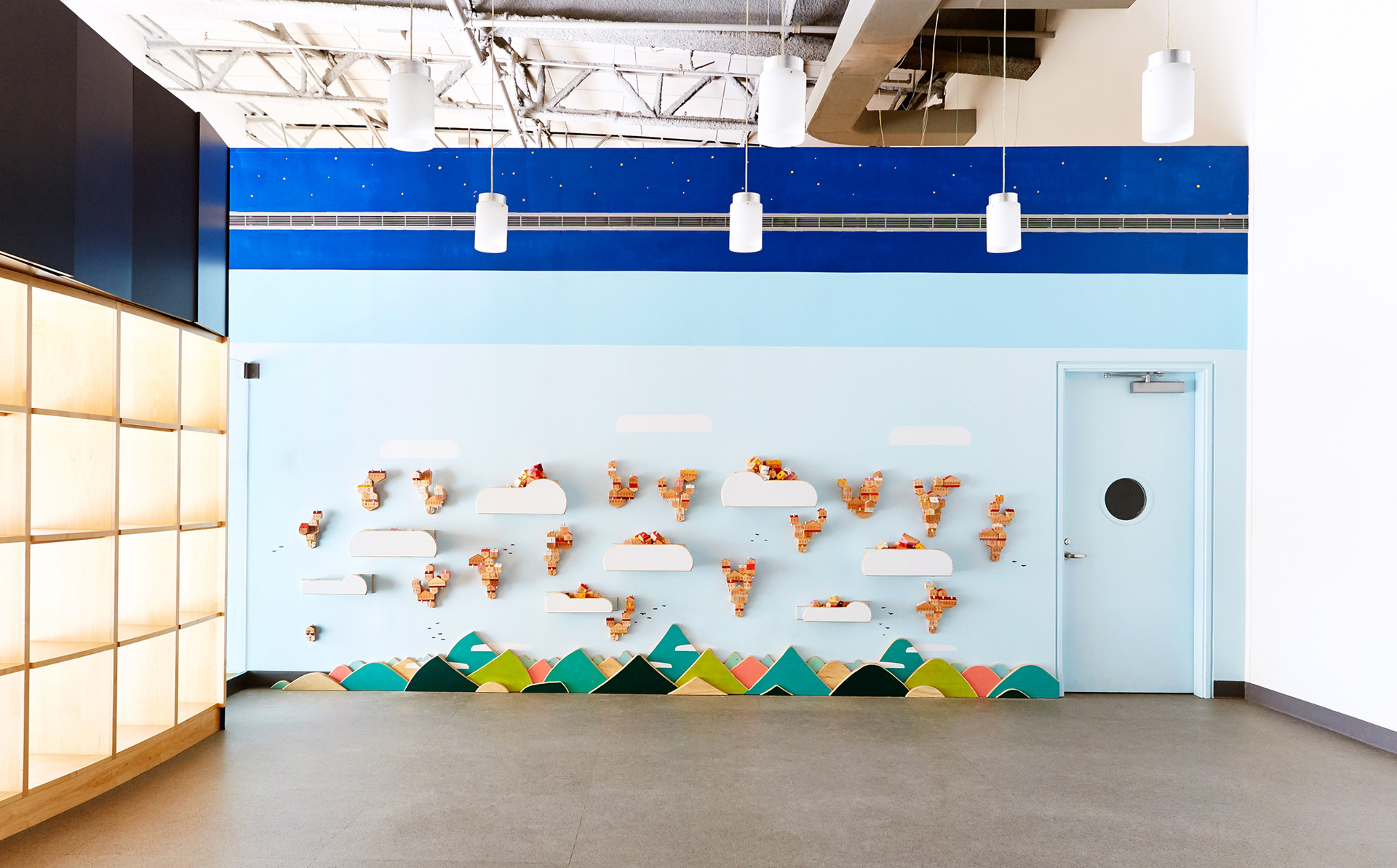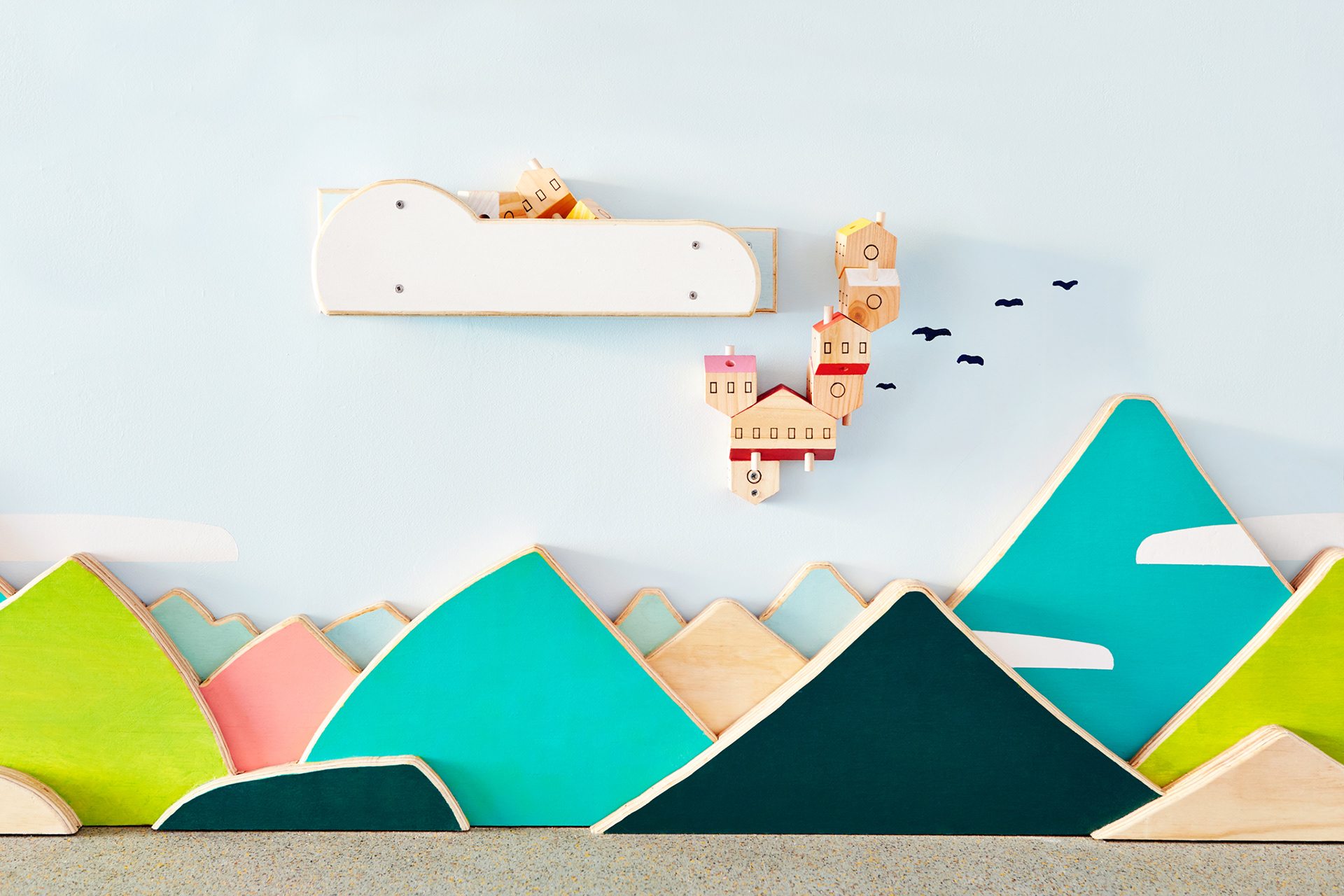 "Ceaselessly the river flows, and yet the water is never the same, while in the still pools the shifting foam gathers and is gone, never staying for a moment. Even so is man and his habitation." -Kamo no Chomei